Congratulations on your engagement!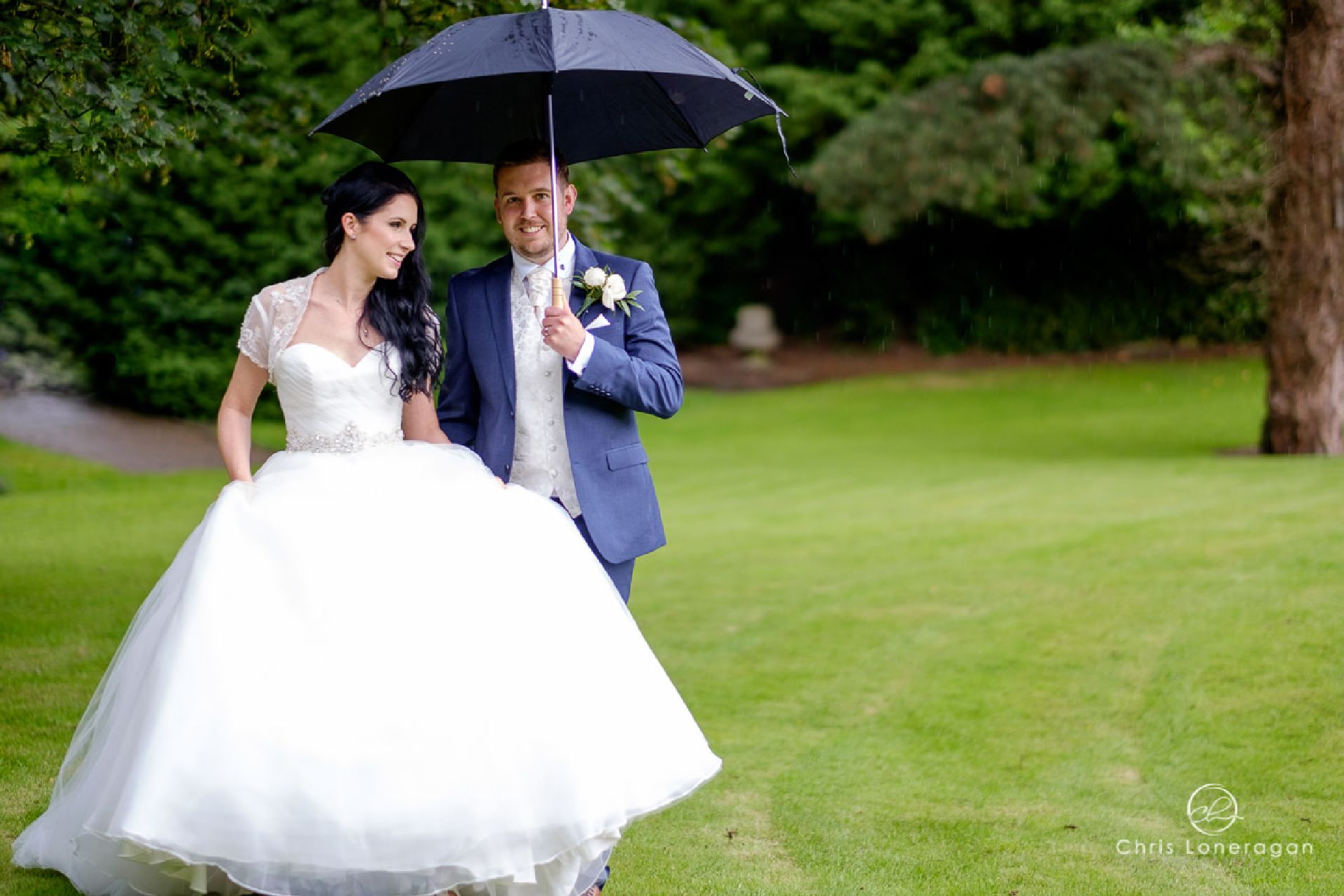 Why wait to tie the knot? We would love to host your wedding this year.
Below you will find a list of our late availability wedding dates. Monday – Thursday dates are also available. For more information about any of these dates or to make a provisional booking please do get in touch.
---
KEY
LAKEVIEW AVAILABLE   |   HOUSE AVAILABLE    |   BOTH AVAILABLE
MAY 2022
Sunday 1st
Sunday 8th
Monday 9th
Friday 20th
Sunday 22nd
Friday 27th
Saturday 28th


JUNE 2022
Saturday 4th
Thursday 9th
Thursday 23rd
Sunday 26th
Friday 30th




JULY 2022
Sunday 3rd
Monday 4th
Thursday 7th
Sunday 10th
Friday 15th
Sunday 17th
Sunday 24th
Sunday 31st
AUG 2022
Friday 5th
Monday 8th
Sunday 14th
Sunday 21st
Monday 29th
Wednesday 31st



Sept 2022
Thursday 1st
Monday 5th
Wednesday 7th
Thursday 18th
Friday 16th
Thursday29th
Friday 30th


OCT 2022
Sunday 2nd
Sunday 9th
Thursday 9th
Saturday 15th
Sunday 16th
Sunday 23rd
Friday 28th
Saturday 29th

NOV 2022
Friday 4th
Sunday 6th
Friday 11th
Saturday 12th
Friday 18th
Saturday 19th
Friday 25th
Saturday 26th
DEC 2022
Friday 2nd
Saturday 3rd
Friday 9th
Saturday 10th
Friday 16th
Saturday 17th
Friday 23rd
Saturday 24th
If you would prefer to have a little longer to plan, we have dates available for 2022, 2023 and 2024, and we are already taking bookings! If you are looking to host your wedding on a particular date don't delay in making your enquiry.
MAKE YOUR SPECIAL DAY JUST PERFECT
For more, e-mail: events@kenwoodhall.co.uk
---
WE HAVE 4 NEW PACKAGES
Let us take the stress out of wedding planning. Our dedicated wedding and events co-ordinators will work with you to create the most memorable day for you and your guests. After years of wedding planning and hosting, we've come to know the 'best in business' when it comes to suppliers, including: florists, photographers, linens & chair cover providers, entertainers & more.