WEDDING FAYRES
Are you recently engaged and looking for that perfect venue? Join Kenwood Hall Hotel and Spa at one of our upcoming Wedding Fayres with a chance to meet your wedding coordinators, chat to the venue styling team and get lots of ideas for that special day.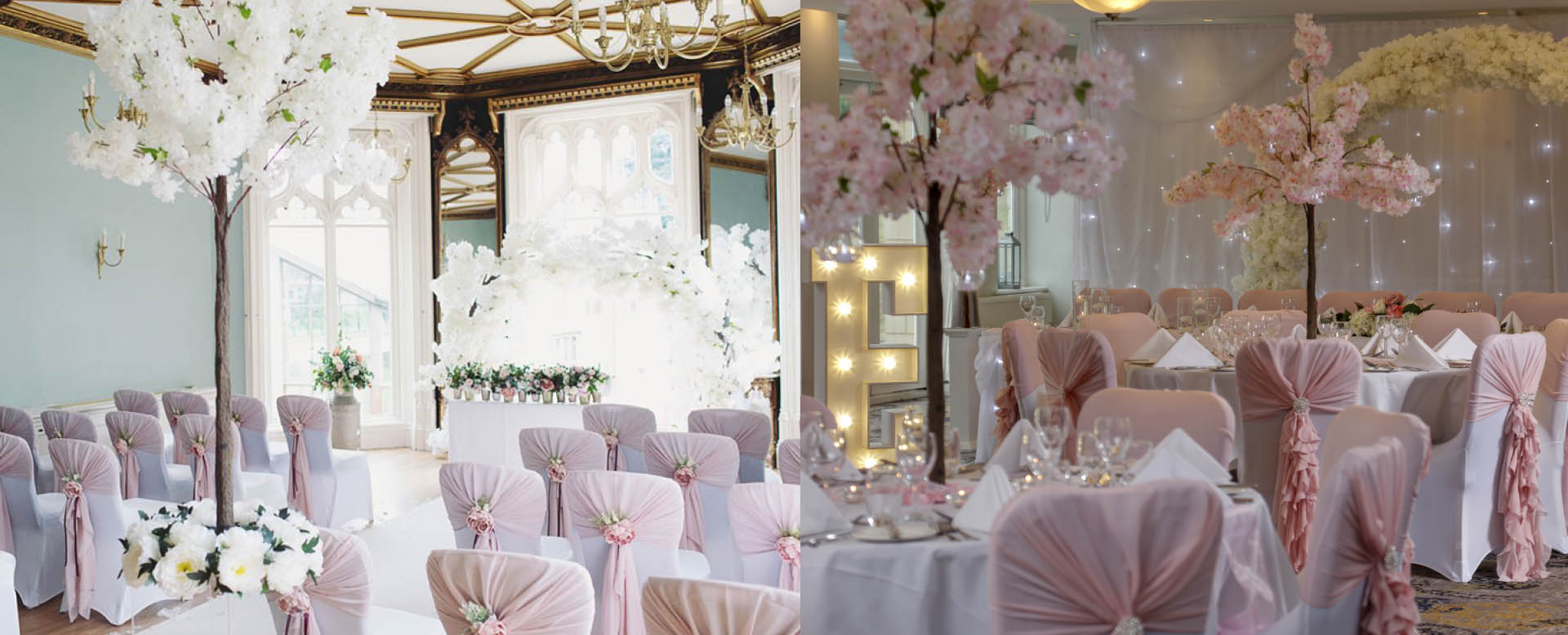 Monday 18th September 5-8pm
Tuesday 19th September 5-8pm
Sunday 26th November 1-5pm
All wedding fayres will take place in Kenwood House, email the sales team to book your appointment today!
FOR MORE INFORMATION sales@kenwoodhall.co.uk or call 0114 250 5600